About Ally Valle - Your Edmonton Real Estate Agent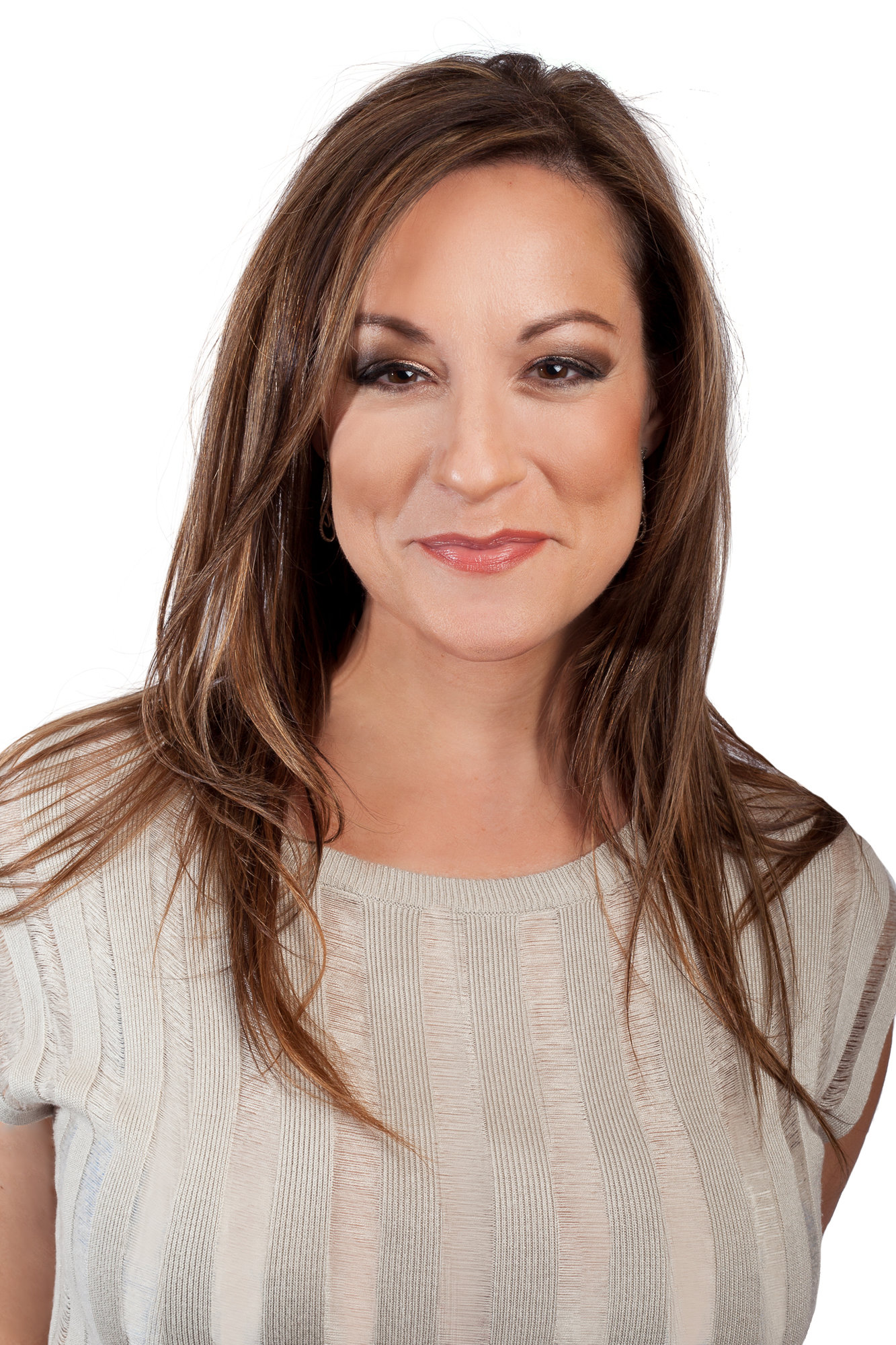 Born and raised here, I grew up in the West end of Edmonton. Having spent all of my childhood here, my academic years and now professional years, I am very well versed in all aspects and seasons of life in our diverse and exciting City.
I love traveling and I especially enjoy spending my free-time with friends and family. I have completed a handful of 5km and 10km marathons, I have tried surfing (it's harder than it looks) and I have even gone Skydiving (once is enough for me, but it was definitely something that I will never forget!). I have had the privilege of venturing to Europe, Australia, Jamaica, Belize, the Cayman Islands, Mexico and extensively through the States.
I have a Bachelor of Commerce Degree from the University of Alberta and since leaving school, I have enjoyed taking many more courses to stay 'in the loop'. I am a member of the 'Real Estate Investment Network'. It's a professional group of like-minded individuals that are interested in Canadian Real Estate Investing with over 2700 members. I have a Human Resources Background and I have spent the past 12 years happily pursuing my passion in Residential & Commercial Real Estate.
One of my main reasons for gravitating towards Real Estate, is that I am motivated by groups and like-minded people who are 'life-long learners'. MaxWell Polaris Realty embodies this philosophy wholeheartedly; from their focus on making the customer relationship the first priority, not the sale, to their attempt to be a paperless, environmentally friendly company and their focus on creating a positive, family-like work environment: I aim to set a 'precedent' in many ways for both the Agent and Client experience.
With family being such a priority for me, I love to think of how a potential move will affect all generations for my clients. Edmonton is a fantastic place to get ahead in your career, there are so many exciting work opportunities here, and with my love for children, I also like to remind people that it's a wonderful place to raise your family as well! A move to a new City or part of Town can greatly impact a child and since I have such fond memories from my childhood here, I'm not afraid to point out how, given the right tools and perspective, this can be a positive and fun change for them as well!
If you're starting out, relocating, downsizing or simply looking for a change, I would love to have a conversation about how we can work together to make your next Chapter or 'move' a great one!